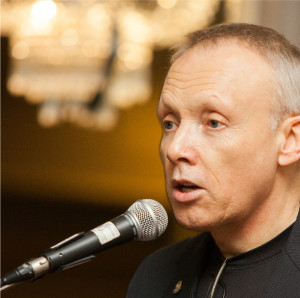 NEW SERVICE  … Peter Skakum offers his  'Increased Sales, Respect & Admiration'  sales education and coaching program on SKYPE.
For the first time North American sales professionals, sales managers and business owners can access live, one-on-one sales coaching with Peter Skakum on Skype.
Weekly, one-hour coaching is now available on a first come-first serve basis. Coaching rates are offered on a sliding scale of between $75 and $125 per hour depending on the number of coaching meetings scheduled per month or the number of hours scheduled per meeting. The meetings are TEAM FRIENDLY. There are no restrictions on the number of people sitting in on any given meeting. That means, for example, that a sales manager can have his entire sales team sit in on a meeting and have all their issues raised and questions answered.
The new, affordable coaching service is payable on Visa and MasterCARD.