Halifax businesses continue to evolve. When Halifax was founded in 1749, sailing was truly the conveyance of commerce. It moved products, people and the concept of 'selling' to this brave new world. Since those times selling attitudes, online or off, have undergone little in the way of progress. The words SALES TRAINING themselves immediately indicate old school selling tactics. Today's buyers have no time for sales trained bounty hunters.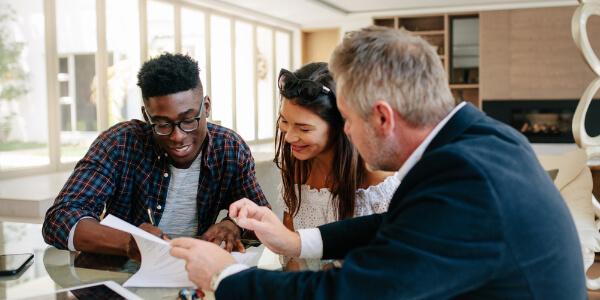 Buyer-expectations about selling and salespeople have evolved dramatically. Today, buyers choose to do business with companies and salespeople who demonstrate the competence and patience to listen; to analyze, diagnose, advise, guide and help them make the most informed, timely and affordable buying decisions.
Wise buyers combine on-screen research with the indispensable off-screen wisdom of evolved salespeople. Salespeople educated by Tangent Strategies. EVOLVED SELLING = INCREASED SALES.
Only Tangent's Brave New World of Selling transforms companies and their salespeople into the professionals today's buyers welcome, trust and buy from over and over again. Our reference to 'sailing' is not only a nod to Halifax's historic beginnings. It infers an ease and grace of mobility with which selling is conducted and taught by Tangent Strategies.
Access to Tangent Strategies' selling advice, guidance and strategies is probably in your hand right now. Phone 902-446-3995. Text 902-440-0909, or email info@tangentstrategies.com. Schedule a consultation.
Our first meeting will be consultation only. Questions, asked and answered, new perspectives and insights delivered. Ask about our two newest services:
CUSTOM SALES SEMINARS: Only Tangent creates sales seminars custom-designed for your company alone.
SALES HR: Only Tangent helps you hire and retain the best selling talent.
TANGENT'S GIFT CARD GIVEAWAY: When you reach out to Tangent Strategies to schedule and take part in a private meeting to learn how Tangent can help you improve your selling results, choose a $50.00 GIFT CARD. Either Tim Hortons, Shell Gas, or Canadian Tire. No obligation.